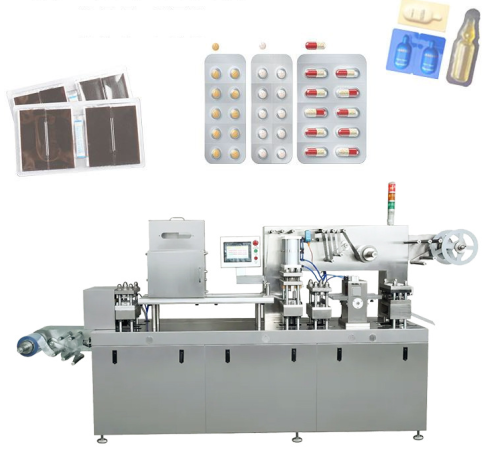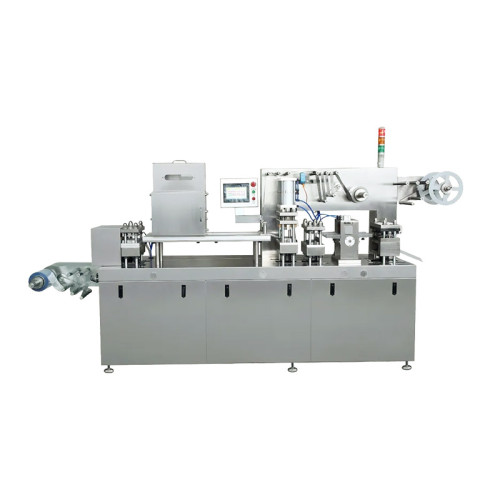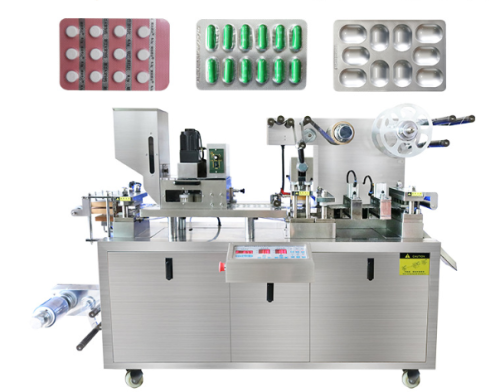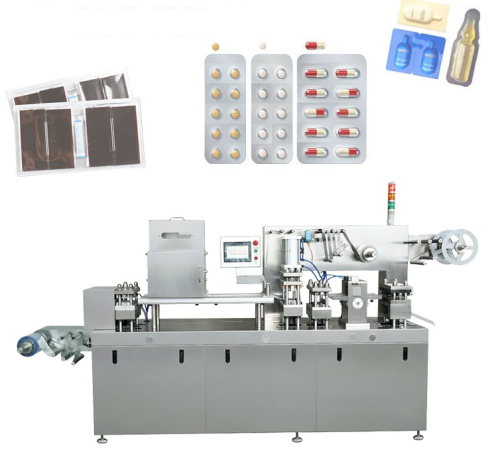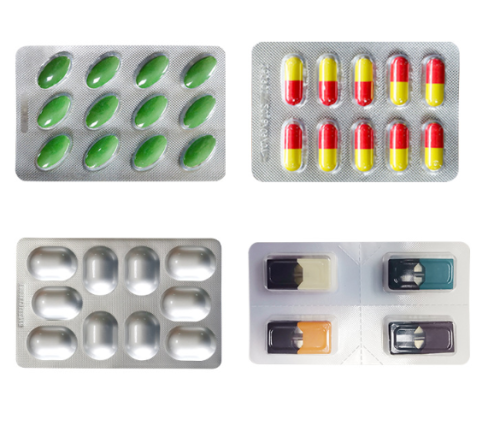 High Quality Medicine Jelly Food Blister Packer Packing Machine
Item specifics
Material

304 Steel
Function

Food Medicine Packing
Air Pressure

0.6mPa
Packing Materials

PP PVC plate
Description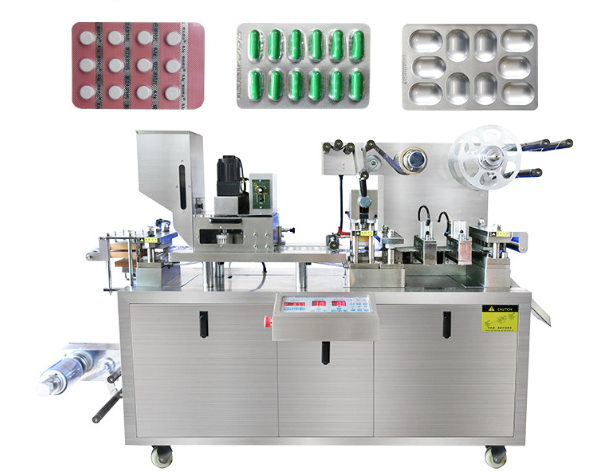 Fully Automatic Blister Packing Machine
Model: 350/480 vertical
Mold: 6061 food grade aluminum alloy
Vacuum pump: 63/100 pump
Chassis: 304 stainless steel
Working air pressure:>0.6Mpa
Film width: 330mm/480mm
Maximum size of vacuum chamber: 400x290x50mm/550x390x50mm
Machine dimensions: 1000x1200x1510mm/1200x1300x1560mm
Work efficiency: 360/720 boxes/hour
Machine weight: 350kg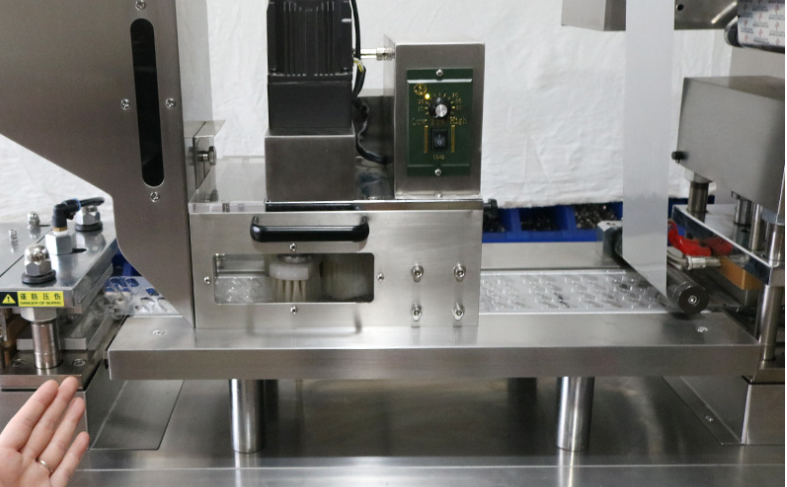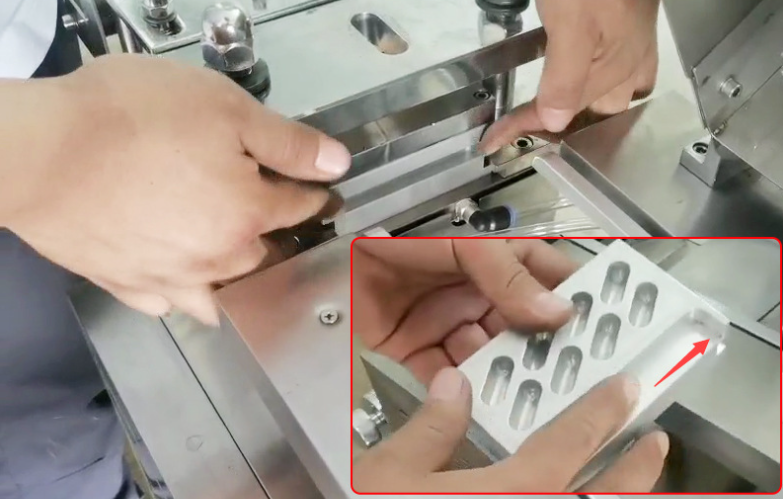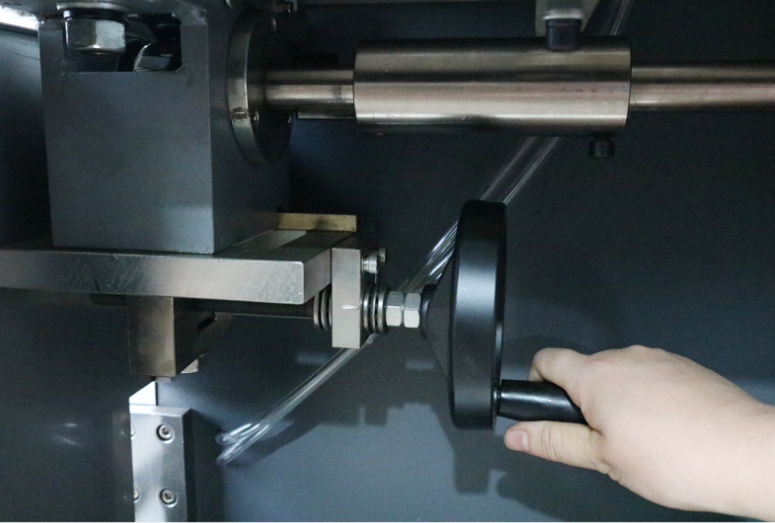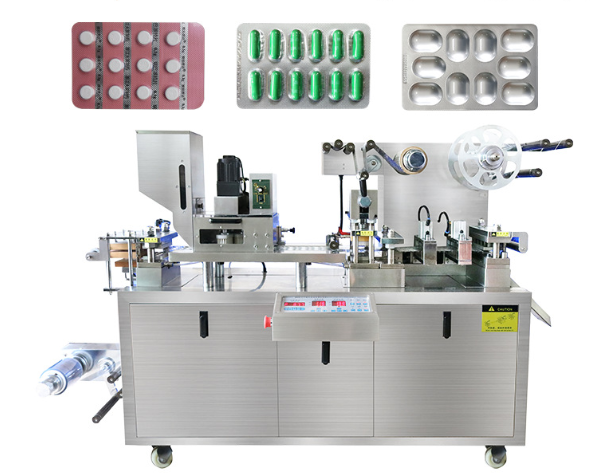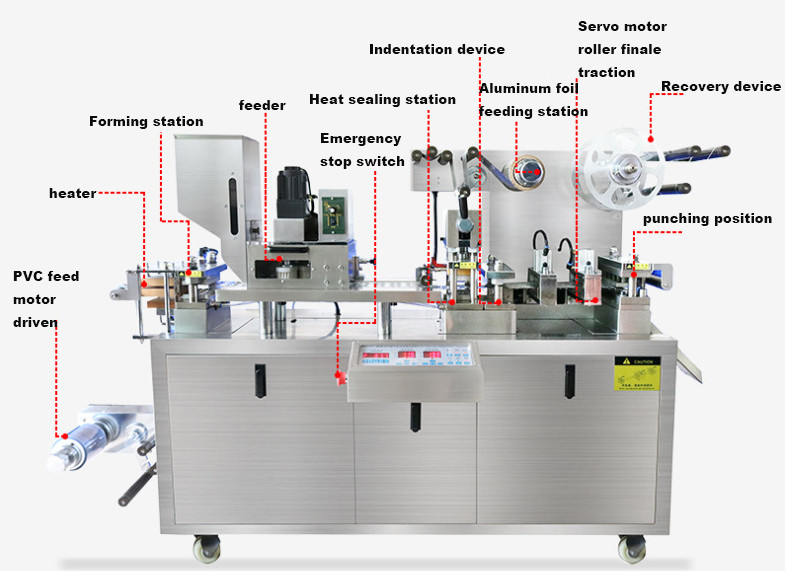 Advantages :

If you are in food, drugs, or chemical industries, chances are you may not be sure whether to buy a blister packaging machine or not. To make things crystal clear, here are the top benefits of using a blister packaging machine:

Guarantees product integrity: At this point, you can tell that this blister packing is used for very sensitive applications. They include food and drug industries. Blister packs provide an air-tight seal to the products. They won't be exposed to moisture nor air. In doing so, the end product will retain its quality.




Tamper proof: Lister packages cannot be interfered with by any external physical forces. This also goes a long way in preserving the integrity of the pills and capsules.

Cost-effective:

Blister packaging can save you a significant amount of money, especially when you want to cut down on the cost of packing capsules and pills. It is cheaper than plastic packaging.

Accurate dosage: Since the pills and tablets are in their designated packages, maintaining the accuracy of the dosage won't be a challenge in any way. It will be easy for one to keep track of the drug dosage.

Improves identification: As we have stated, labeling is one of the activities that are highlighted by the blister packing machine process. It ensures that the products are easily identified by their names among other information.