Share
publisher

Lily Miao
Issue Time

May 30,2023
Summary
Four sides sealing packing machines can be operated manually or automatically, and they come in different sizes and capacities to suit different production requirements.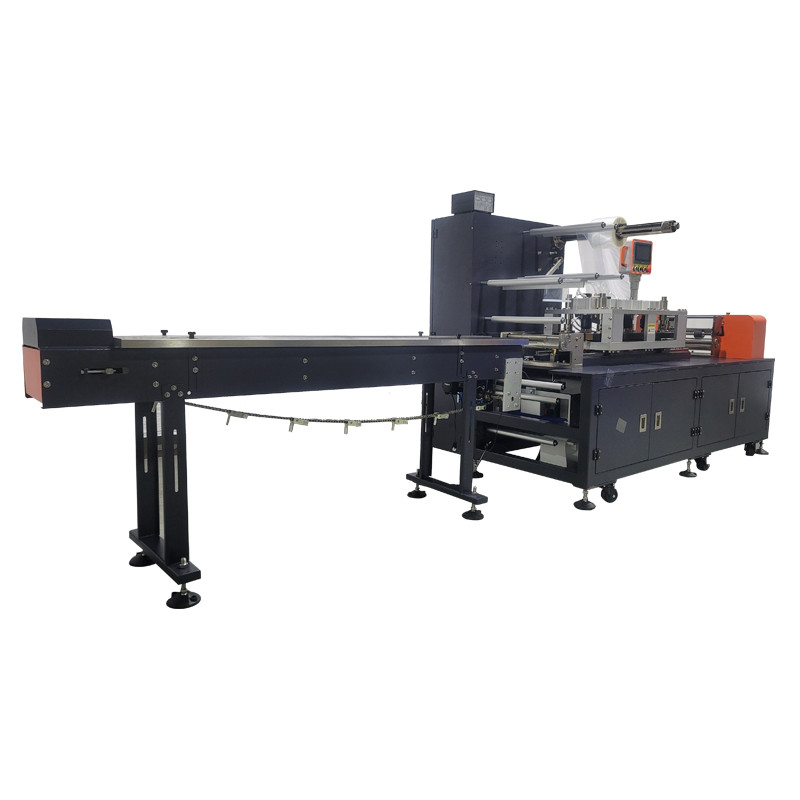 They are commonly used in food, pharmaceutical, and cosmetic industries to improve efficiency, reduce packaging costs, and enhance product quality. These machines are highly versatile and can handle a wide range of packaging materials, including plastic films, paper, and aluminum foil.
Equipment highlights:
Saving labor, adopting a single-channel structure can be connected to various mainstream mask machines.
The speed is efficient and stable, with an efficiency of 100-130 packs per minute (matching the speed of the mask machine).
The viscosity is firm, and the ordinary water-gel dialysis paper is not leaking when running at high speed.
The discharge is smooth, and the overall structure adopts one discharge and four hot pressing structures, and the exhaust effect is good.
The disinfection time is short, and the ordinary dialysis paper is sterilized by ethylene oxide for a short time.
Reversal of paper and plastic, reverse the front and back of paper and plastic packaging according to product requirements.