What's the difference between starting resistance and rolling resistance?
Share
Issue Time

May 30,2023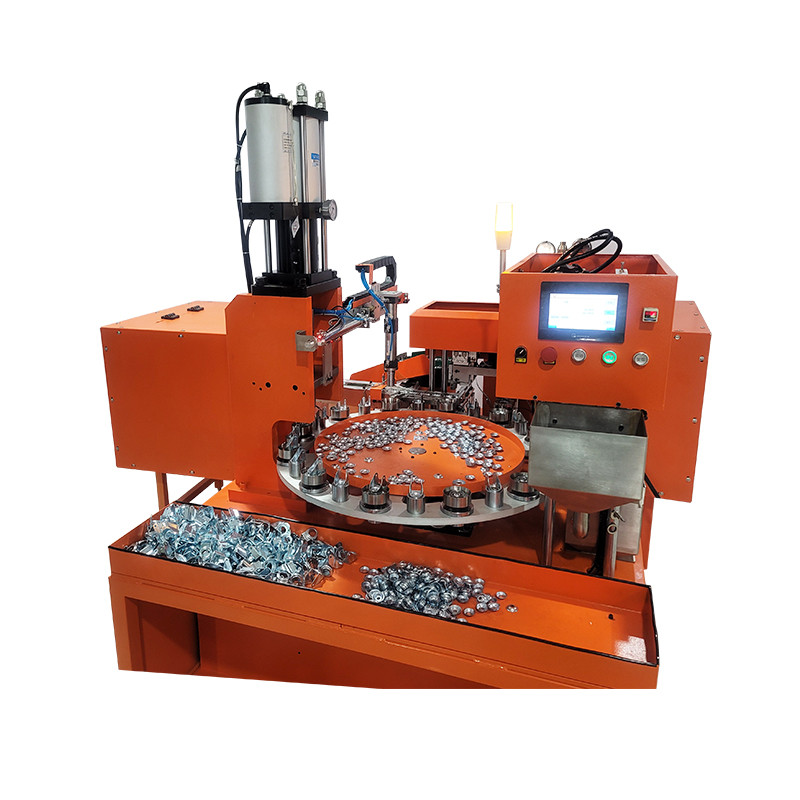 When a cart is at rest and you want to get it moving, you are working against its starting resistance. When a cart is in motion and you want to keep it going, you are working against its rolling resistance. It's usually better for starting resistance and rolling resistance to be low because that means it take less effort to move the wheeled equipment around. In general, wheels that are larger and harder have lower starting and rolling resistance.
Zhongshan Zhiqingsong Automatic Machinery Co., Ltd is an efficientand technology enterprise. Professional manufacturing filling machine, capping machine,labeling machine,filling sealing machine,vacuum packing machine,vertical packing machine,heat shrinking packing machine,blister packing machine, caster assembly machine and others customized automatic machines . After many years precipitation,now has a total construction area 18,000m 3000m'office area,7 major functional departments,4 production departents,more than 100 workers.Enterprise management implemented in accordance with I S O9 00 12 0 1 5 standards,has passed CE certification.Export business related to Albania, UK,USA, Bulgaria,Canada.Australia, Malaysia,Philippines,Indonesia,Thailand,Brazil,Chile,Sri Lanka,Europe,Morocco,UAE, Saudi Arabia,Pakistan, Israel Algeria and other countries and regions worldwide.Obtained the customer affirmation and the faith because of ZQS rich expertise,reasonable price and high quality service.