What's the difference between pneumatic, semi-pneumatic and flat-free casters?
Share
Issue Time

May 30,2023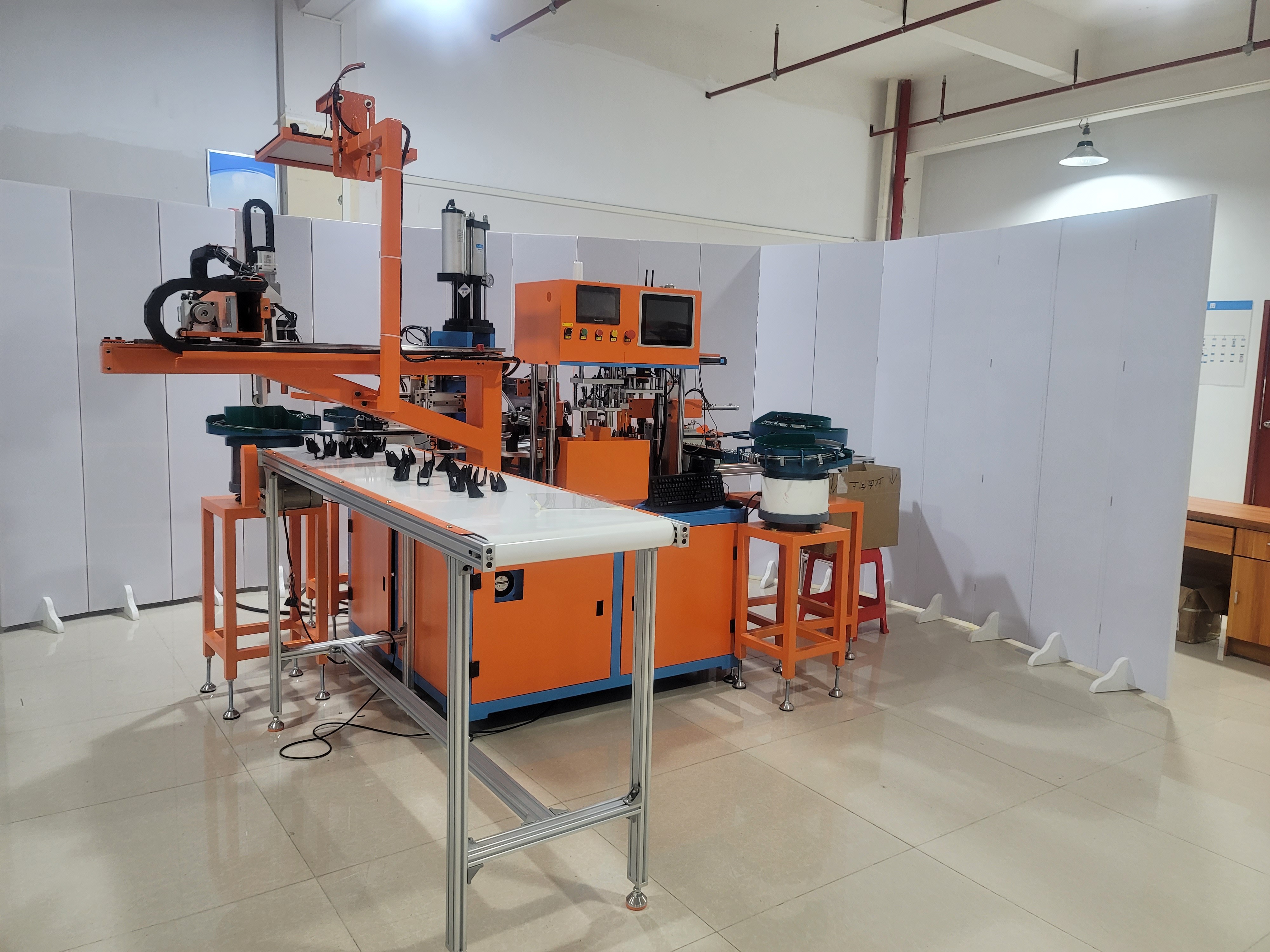 Pneumatic, semi-pneumatic and flat-free casters provide different levels of cushioning against shocks and vibration, and they also differ in their susceptibility to damage and their maintenance requirements:

A pneumatic caster wheel has a rubber tire filled with pressurized air, making it more cushioned and quieter, but also susceptible to punctures and flats. Typically pneumatic wheels are used for low-speed, human-powered applications.Pneumatic wheels are filled with high-pressure air and have excellent shock absorption qualities. They are ideal for outdoor use over soft or hard ground. Easy rolling rubber tyres cushion fragile loads from bumps and provide a smooth ride when used at low speeds. They can be used on a number of different surfaces such as gravel and grass. You may see pneumatic wheels on a variety of outdoor equipment such as trolleys, wheelbarrows and even portable stages. These castors are popular with sporting clubs, event companies, catering, and even transport and logistics. Pneumatic castors are also suitable for indoor use.
A semi-pneumatic caster wheel has a rubber tire with thick walls around a non-pressurized pocket of air, providing cushioning without the possibility of going flat.Semi-pneumatic caster wheels feature an extra thick, solid soft rubber tire on an industrial plastic center and are ideal for uneven floors indoors or on grass outdoors, but should not be used on sand or gravel surfaces.

These wheels provide both vibration and shock absorption when traversing uneven, inconsistent or cracked flooring. The soft rubber tires on semi-pneumatic caster wheels contain carbon and

will cause marking on floors if dragged.
A flat-free caster wheel has a solid rubber or polyurethane wheel that still provides some cushioning.