How to Measure Caster Wheels and Casters
Share
Issue Time

Aug 17,2020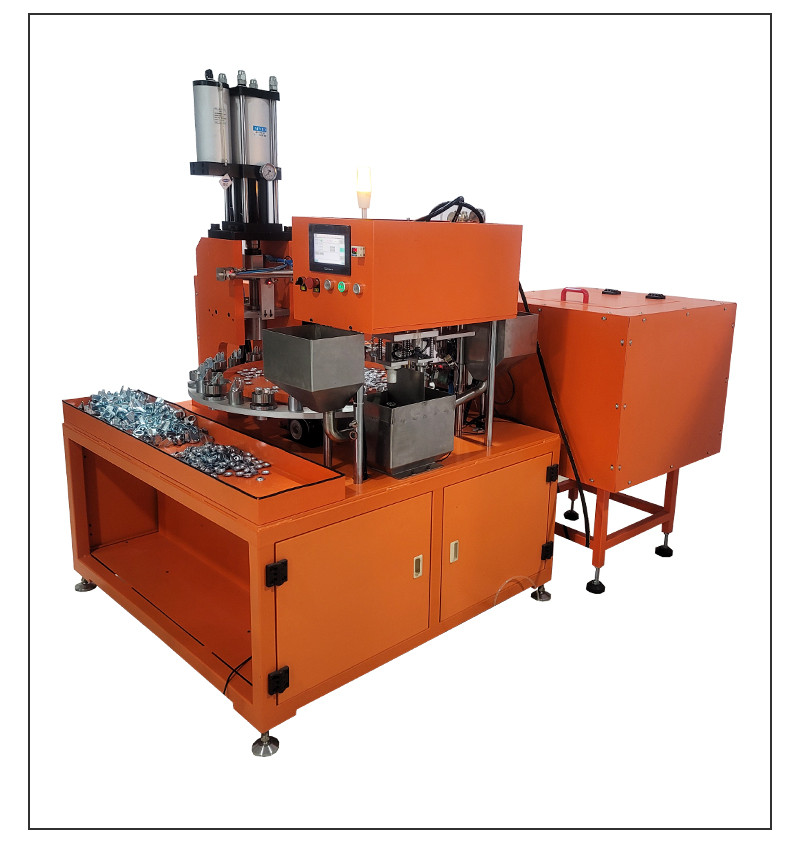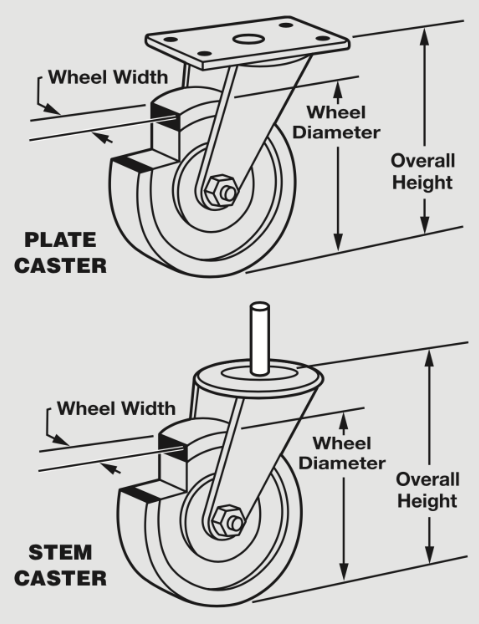 How to Measure the caster wheel
Pleaser refere to the picture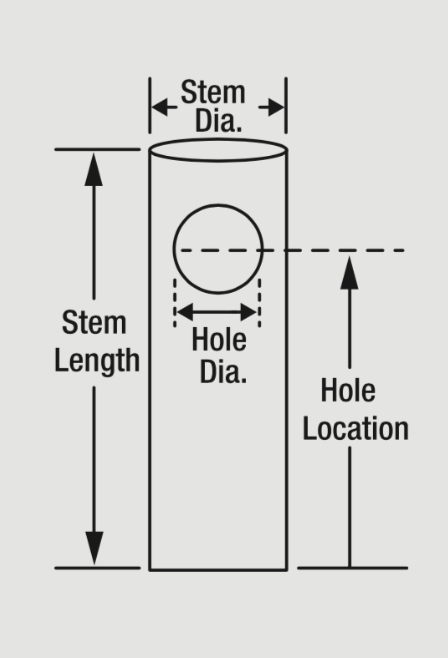 Caster Stem Dimensions
For the dimensions of a caster stem, measure the stem length, the stem diameter, the hole location and the hole diameter.

When measuring, collect the following information for all casters:
Overall height
Wheel diameter
Wheel width
Swivel radius (the horizontal distance between the center of the raceway or kingpin and the furthest edge of the wheel)
Unique dimensions will also need to be collected for each mounting type (plate, stem, bolt hole).
Caster Mount Type
There are three basic types of caster mount:
Plate: Attaches using bolts through designated bolt holes in the top plate.
Stem: Uses a stem as the attaching device.
Bolt hole: Stemless caster where a standard bolt is inserted into the hole and bolted to the equipment.
Zhongshan Zhiqingsong Automatic Machinery Co., Ltd is an efficientand technology enterprise. Professional manufacturing filling machine, capping machine,labeling machine,filling sealing machine,vacuum packing machine,vertical packing machine,heat shrinking packing machine,blister packing machine, caster assembly machine and others customized automatic machines . After many years precipitation,now has a total construction area 18,000m 3000m'office area,7 major functional departments,4 production departents,more than 100 workers.Enterprise management implemented in accordance with I S O9 00 12 0 1 5 standards,has passed CE certification.Export business related to Albania, UK,USA, Bulgaria,Canada.Australia, Malaysia,Philippines,Indonesia,Thailand,Brazil,Chile,Sri Lanka,Europe,Morocco,UAE, Saudi Arabia,Pakistan, Israel Algeria and other countries and regions worldwide.Obtained the customer affirmation and the faith because of ZQS rich expertise,reasonable price and high quality service.